GIORGOS LANDAS LLC
Who We Are
Our firm was founded in 2010 and since then, with dedication to our clients, their needs and their interests, we developed a good reputation and created a team of talented, enthusiast and experienced professionals, with wide spectrum of expertise with the main goal to assist, consult and stand by our clients in legal matters and procedures.
We provide services to corporate and private clients in corporate, contract, commercial, property, tax, banking and immigration law, with utmost of care and scrutiny to each and every case. Further, our litigation department undertakes and advices our clients in matters such as, civil procedure, road accidents and insurance claims, family law, administration of estate, employment law, criminal law, banking and finance, landlord-tenant disputes,  etc.
We provide our services to both local and international clients. We take into account the importance of geographical and political position of Cyprus, that has turned the island into a financial and business centre attracting investors, business men and women as well as employers and employees from all over the world to relocate and work in Cyprus. We have set our standards high with a meticulous approach to detail, we are committed not only to give our clients the personalized attention they deserve, but also to maximize and protect their interests in the greatest possible way.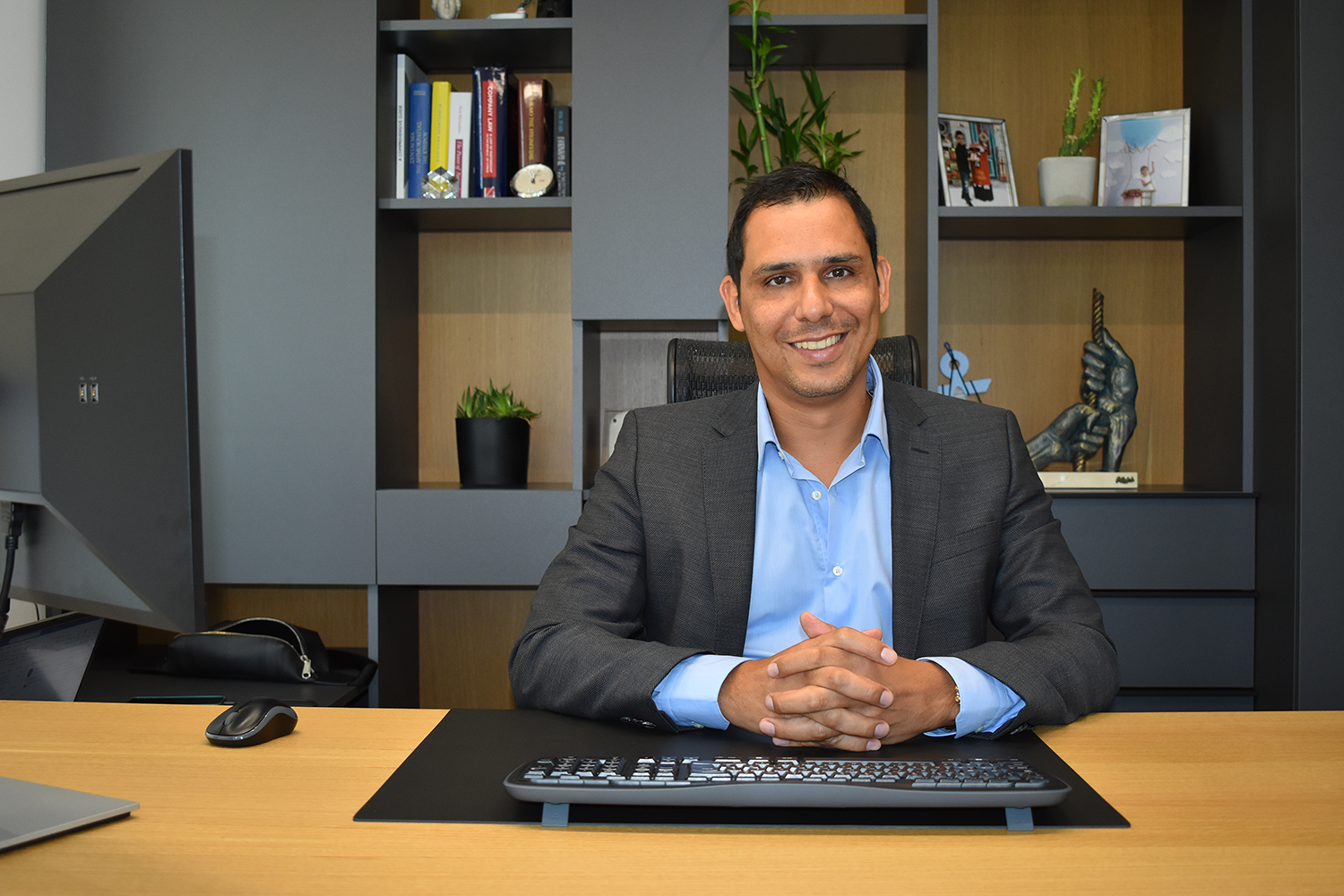 What we do
Legal Services
Our shared values help define our culture and drive the way we work with one another and with our clients.

What we do
FULLTRUST MANAGEMENT LTD